Lingerie
Sexy Lingerie Malaysia Online Store Since 2012
Here at Vivian, you'll find sexy lingerie pieces that let you feel confident and sexy all the time!
Whether you're looking for something to put on for a special occasion or just want to have a go to bedroom outfit that helps you feel your absolute sexiest, our collection of limited-edition pieces will unlock your confidence and turn you into a tigress instantly!
Sexy Designs You'll Find Nowhere Else
Each and every one of our lingerie designs are crafted here in Malaysia with our in-house designers, working to come up with the most exotic, the most unique, and the most comfortable sexy lingerie pieces you'll find anywhere on the planet.
Each design is carefully inspected and then crafted in a variety of different sizes and materials to help women find that perfect set lingerie that matches their personality and their sexuality like a glove.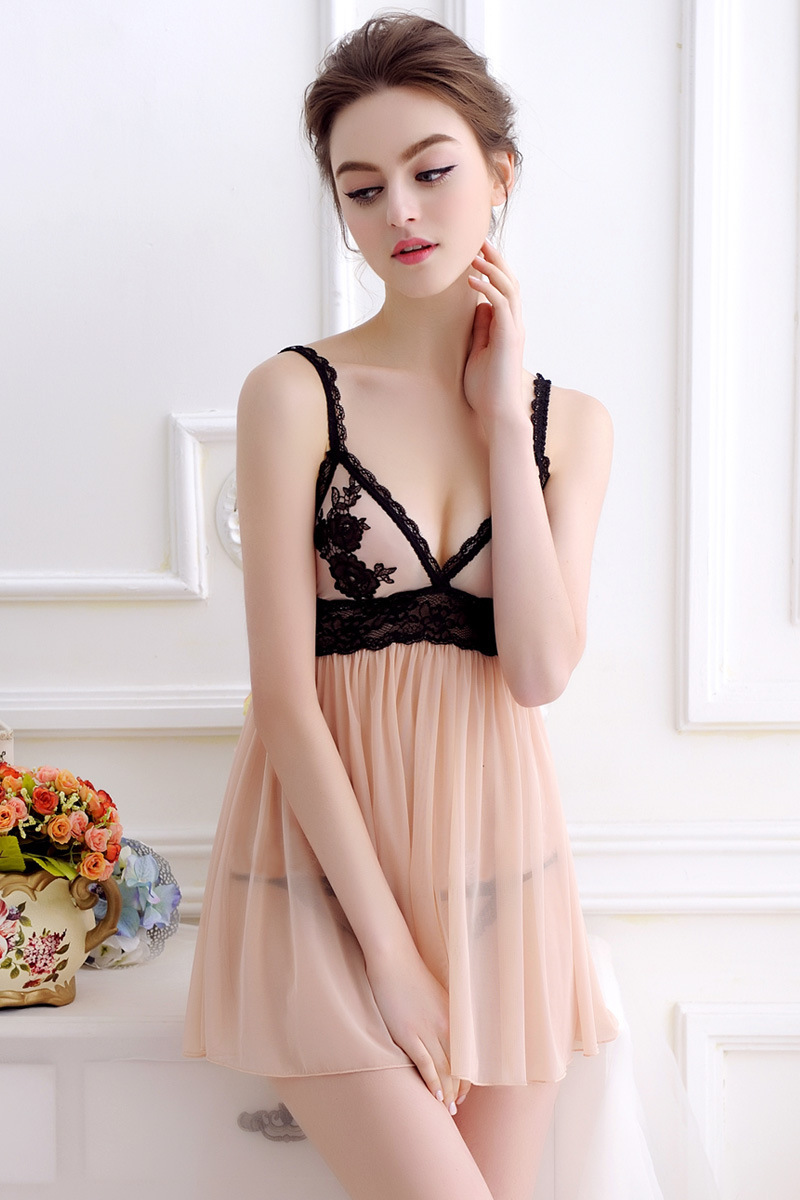 Custom Fit that Sits Like a Second Skin
All of our sexy lingerie pieces here at Vivian are also custom fit so that they will sit like a second skin up against your body. You look your absolute best – a total 10 and a complete knockout – and those that you decide to share your lingerie look with will almost always regret having to peel each piece off of your body.
High quality materials are used throughout each individual piece of lingerie, guaranteeing the kind of fit you won't find anywhere else. Our lingerie pieces are comfortable and cozy but downright sexy as well, walking that perfect line between fit, function, and showstopping attraction all at once.
Unleash Your Inner Confidence With These Jaw Dropping Lingerie Pieces
If you're ready to take your inner confidence to the next level and want a couple of sets of lingerie to really ramp things up in the bedroom look no further than our collection here at Vivian.
Each piece is carefully crafted with all body types in mind, giving you the kind of look you are after with unparalleled comfort across the board. New collections are regularly added so that you'll never feel like your lingerie styles are getting steel or boring command there's always the opportunity to mix and match a couple of our different sexy lingerie pieces together to come up with something really unique for that special someone in your life.
All orders of at least MYR 99 ship free of charge and there's a full 30 day money back guarantee on every purchase so you have nothing to worry about. Check out our Vivian collection today!